Kountry Krafts - Closed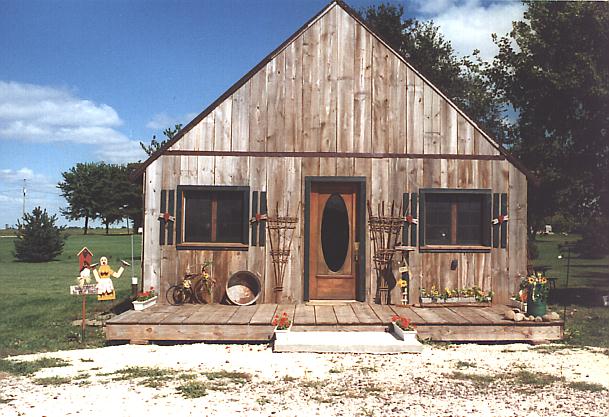 Kountry Krafts gift shop held its Grand Opening in June of 1996. After many years of business in Westgate, Iowa, Jim and Jean Richards moved the business to its new location 1 1/4 miles north of Wapsie Valley High School.
Jean offered a variety of silk and dried florals, balloons, country gifts and antiques.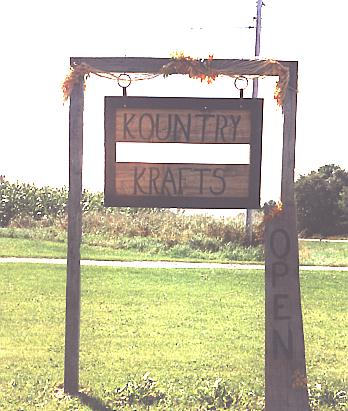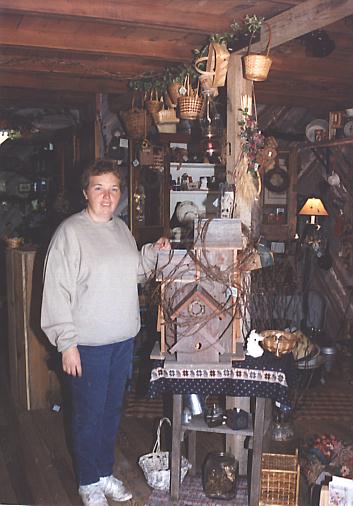 ---
Back to the ORAN page.

---